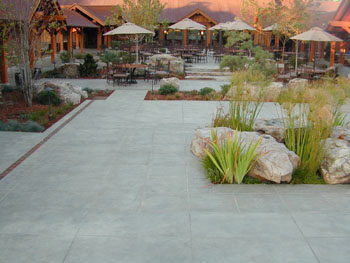 We recommend that all prospective clients schedule a tour of our showroom and display area before we come out to bid their specific job.
We have over 8,000 square feet of various patterns, colors and textures and it is the best way for people to select a pattern and texture that is appropriate for their home.
We are open Monday through Saturday by appointment only. This is a private residence as well, so all visits must be scheduled.
Please call (707) 763-5359 to schedule a visit.